Hotel and Travel Photography
Expert photographic services for hospitality
Factor Fifty are increasingly sought after by high-end brands for their hero and brand shots, and are now offering exceptional photographic services for luxury resorts and hotels.
Our professional photographers capture the essence of every location and occasion, providing travellers with a vital insight into a potential destination. Whether it be a resort, excursion, safari or cruise, each moment is made timeless.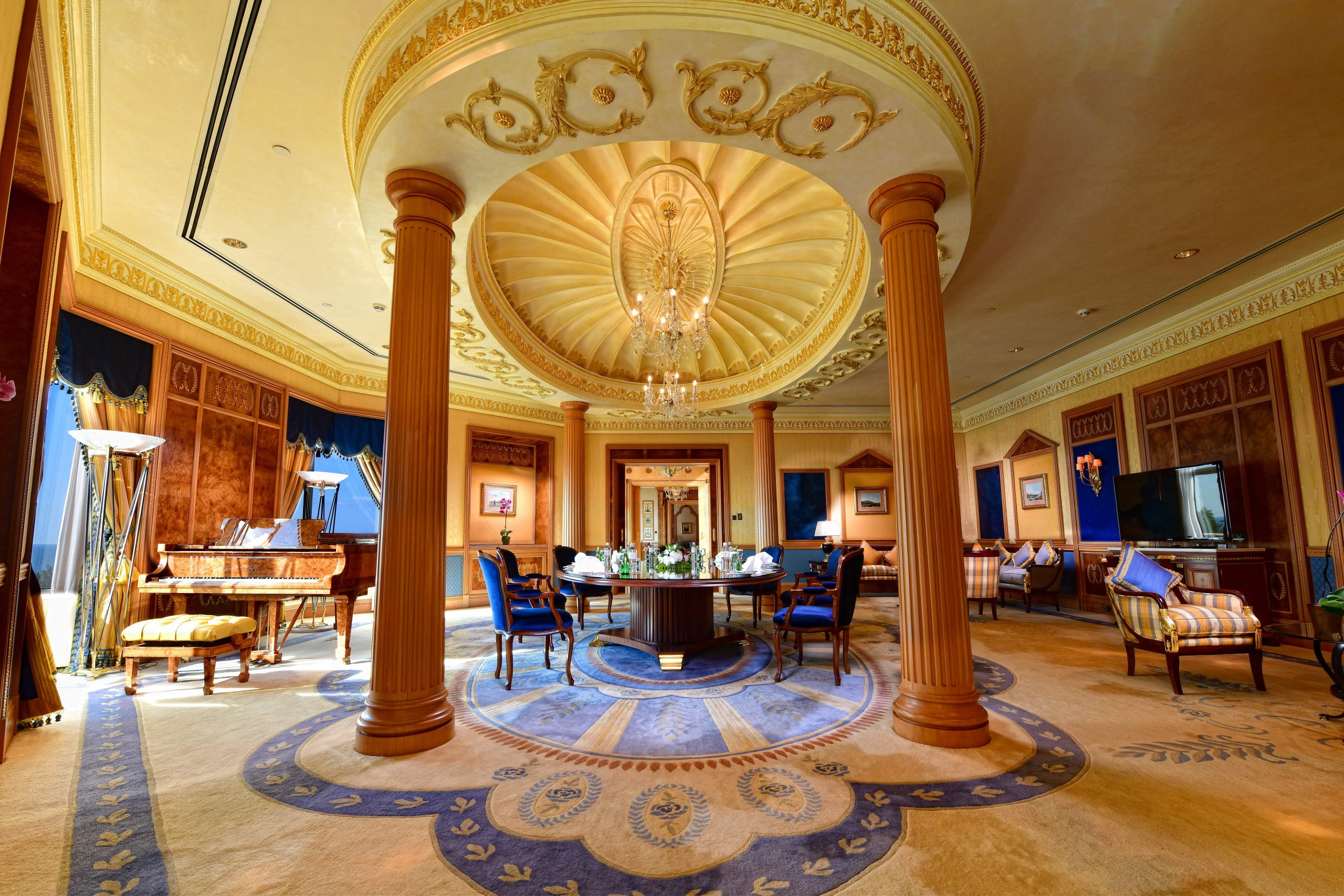 Begin your journey
For more information, please do not hesitate to contact us and we will be happy to answer any questions you may have.